Launch into learning sciences
Learn more about learning sciences and find out how you can apply them to your work, whether you're a teacher, education leader, or edtech specialist!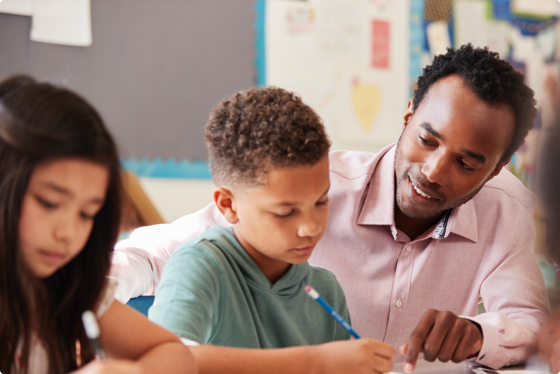 What makes learning happen?
How do we learn? Learning is a complex process. What does science say about the different facets of learning? Sign up for updates.
Coming soon
District Policymakers

POLICY RESOURCES

District Policymakers

Read ISTE's case studies on how districts around the country strategically engage learning sciences, and recommendations for policies to help educators understand and apply learning sciences in their classrooms.

Download district recommendations

Case Studies : What have districts done?

State Policymakers

POLICY RESOURCES

State Policymakers

Read the findings of ISTE's policy scan which examines how states are supporting learning sciences through policies that govern educator quality and student learning. ISTE also provides policy recommendations that states can pursue to support implementation of classroom practices and educational resources supported by learning sciences.

Download state recommendations

Case Studies : What have states done?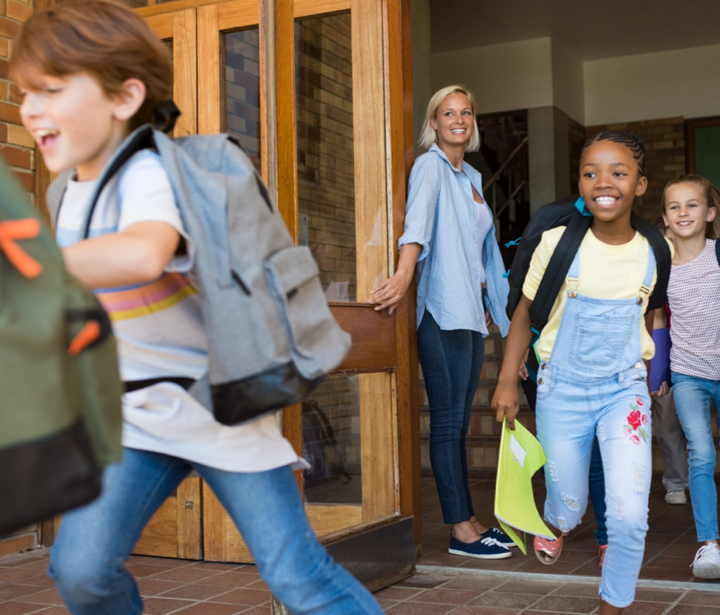 Featured Podcast
Educators and experts collaborate
What is learning? How do we learn? What plays a role in our learning? So many questions and Dr. Bror Saxberg has the answers for us in this podcast episode.