Learning is a Journey for People of All Ages
Course of Mind is a blueprint for the learning sciences appropriate for educators, education leaders, specialists in edtech procurement, and educational policy makers who want to make learning more impactful, efficient, and inclusive. Through publications, podcasts, model policy, and online courses, Course of Mind seeks to empower educators and leaders to understand how to build upon existing teaching practices to fully realize the power of education for learners of any age.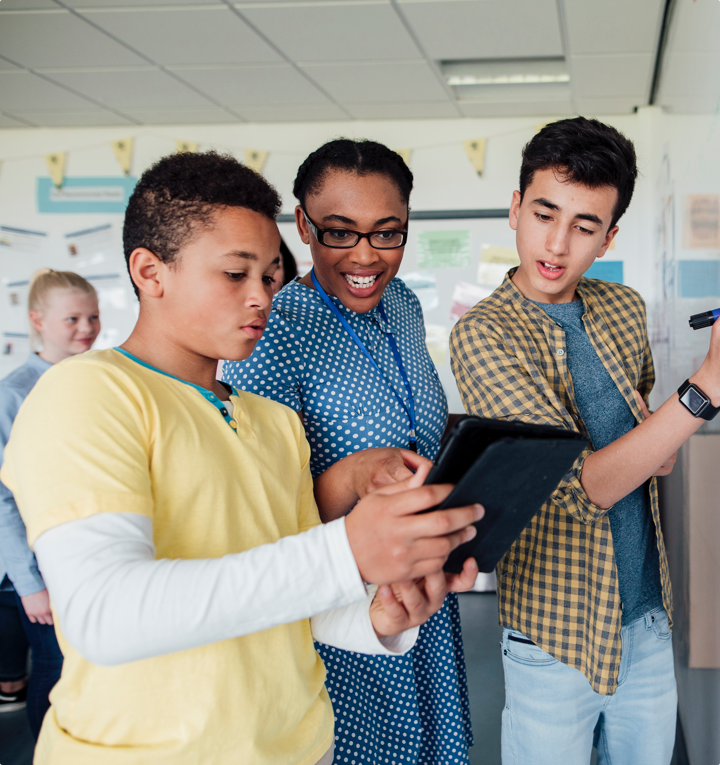 Why does ISTE care about learning sciences?
When educators are empowered by the why and how of learning, they can use educational technology meaningfully to make student learning more impactful, efficient, and inclusive. Educational technology enables educators to expand the reach and depth of transformational learning experiences, and the learning sciences empower educators with an understanding of why and how learners engage and learn in varying contexts - across different subjects, environments, and cultures.

Combined, these fields can inform choice of instructional strategies, design of learning environments and class cultures, and selection of educational technology in order to improve student learning. The learning sciences can also help educators assess how and why some learners struggle and help them take effective corrective measures supported by evidence, thus furthering an equitable educational experience for all students.
Course of Mind Advisory Board
The Course of Mind project is shaped by many minds. We asked distinguished educators , leaders, neuroscientists, researchers, policy makers, and learning scientists with diverse expertise, perspectives, and experiences to guide the project.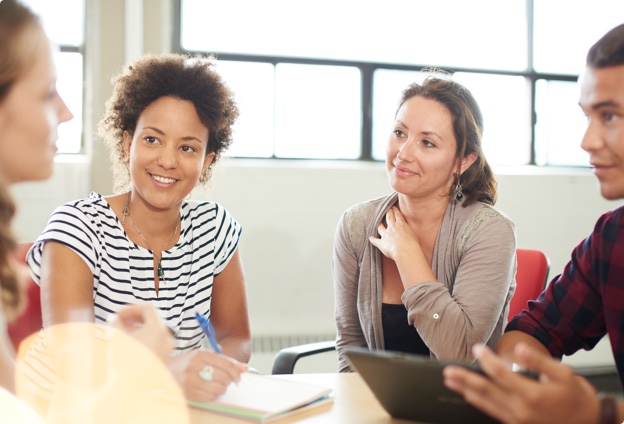 Malvika Bhagwat
Manager, Edtech Impact & Efficacy at Emerson Collective
Blake Harvard
AP Psychology teacher, Alabama & blogger at The Effortful Educator
Sara Kerr
Vice President of Education Policy Implementation at Results for America
Margaret Lee
Supervisor, Advanced Academics at Frederick County (MD) public schools
Mikia Manley
Senior Analyst at Mathematica
Rachelle Poth
President, ISTE Teacher Education Network
Vanessa Rodriguez
Author of The Teaching Brain
Ryan Straight
Assistant Professor of Educational Technology, University of Arizona
Melina Uncapher
Assistant Professor, University of California San Francisco; CEO of Institute for Applied Neuroscience
The Course of Mind is an ISTE initiative made possible in part by a grant from the Chan Zuckerberg Initiative DAF, an advised fund of Silicon Valley Community Foundation.